October 2010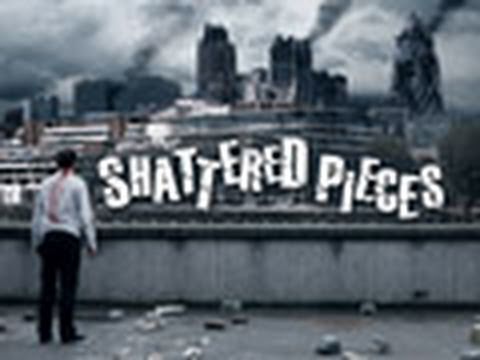 Starring: Drew Dillon & Claire Garvey
Running: 15′
Year: 2010
Site: ShatteredPieces.com
Synopsis:
A man wakes up to find London destroyed. Now, he must piece together the fragments of his memory and remember what has happened.
Festivals/Screenings included:
May 2008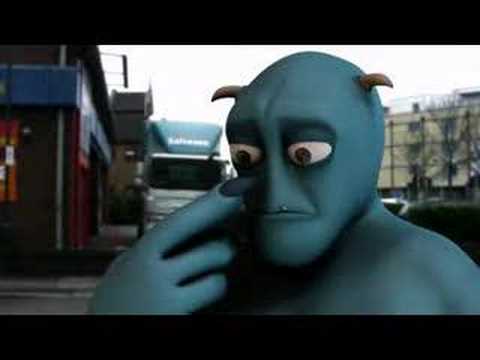 Voices: Christopher Kent
Running: 3′
Year: 2008
Synopsis:
A VFX film following a day in the life of Al, an alien, trying to find acceptance on Earth.
Festivals/Awards included: